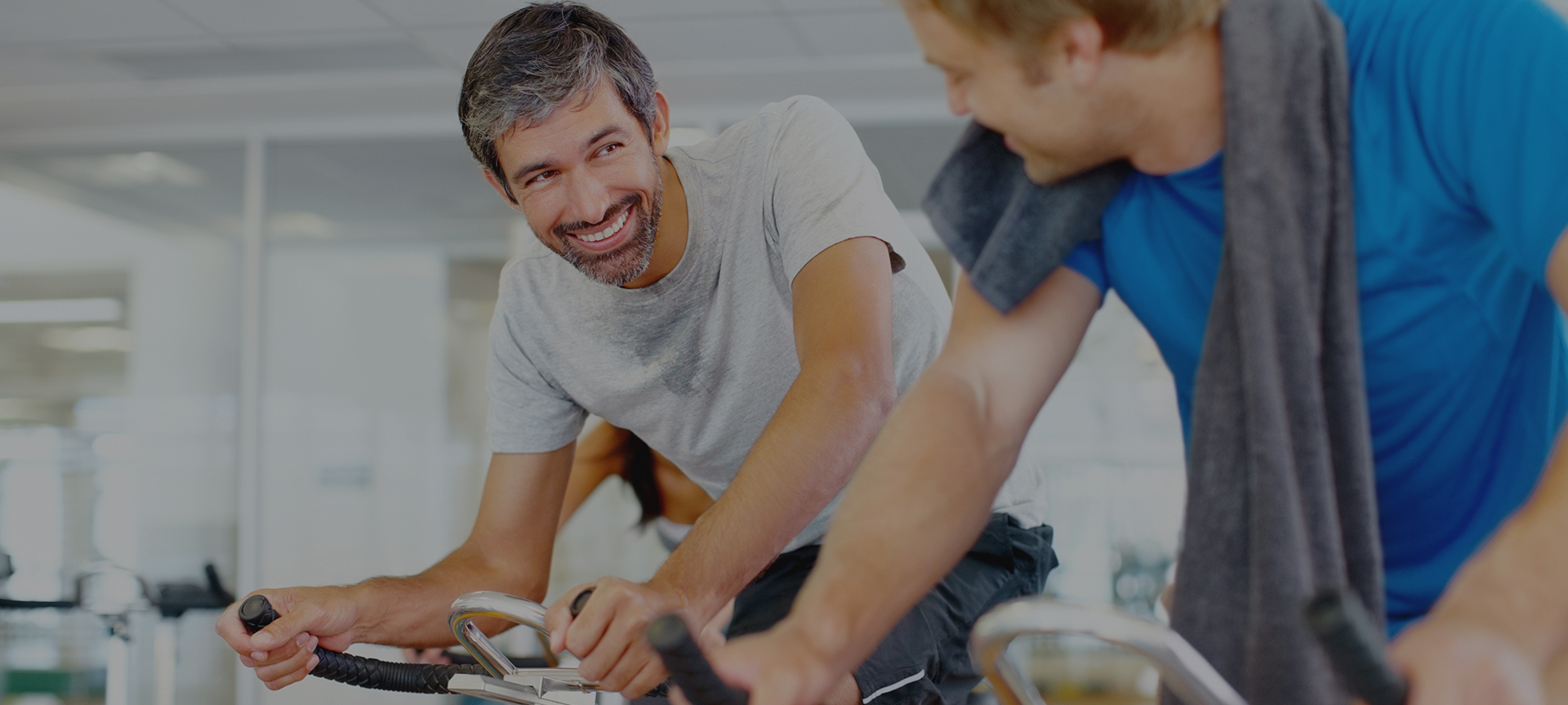 Return to Normal
Activities
Urgent Care:
Walk-ins Welcome
About
Dr Parminder Singh, Melbourne
Holding two fellowships in Hip Arthroscopy, Anterior Muscle Sparing Total Hip Replacement, and Bone Conserving Joint Replacement Surgery, Dr Parminder Singh is one of Melbourne's most knowledgeable and qualified orthopaedic surgeons. An accomplished trauma surgeon, Dr. Parminder Singh in Australia, is also a member of Hip Arthroscopy Australia (HAA), Director of Orthopaedic Research and Education at Eastern Health and is the Editorial Chairman for the International Society of Hip Arthroscopy.
At Dr. Parminder Singh's Melbourne based practice, we offer full hip and knee surgeries and a number of other solutions to help patients regain their quality of life. Together we work with each individual patient and their family to discuss all available treatments and help them find the right option to improve their health. Some patients are able to delay a full joint replacement through the latest preventative treatments such as injections and keyhole surgeries.
As an expert in the latest hip and knee surgery treatments, Dr. Parminder Singh in Victoria teaches a number of other surgeons as an Honorary Senior Lecturer at Monash University in Melbourne.
Dr. Parminder Singh's Richmond Practice
Led by Dr. Parminder Singh our Richmond practice is dedicated to hip and knee surgery and pain management treatments. Our goal is to help our patients regain mobility and lead a healthy and active life.
Some of our specialist Hip Surgeries & Treatments include:
• Hip Arthroscopy
• Anterior Hip Replacement
• Hip Keyhole Surgery
• Hip Fracture Treatment
Some of our specialist Knee Surgeries & Treatments include:
• Knee Treatments
• Knee Arthroscopy
• Knee Replacement
• Knee Fractures
If you're suffering from knee or groin pain it may have an underlying condition, so don't delay seeking expert guidance and book a consultation today. Using the very latest wold-class techniques we can help to relieve pain and gain mobility so you can live a full and healthy life.
Dr. Parminder J Singh Performs surgeries at St Vincent's Private East Melbourne, Epworth Richmond Private Hospital, Epworth Eastern Private Hospital and Waverley Private Hospital.
More About Dr. Parminder Singh
Dr. Parminder J Singh was born in the United Kingdom and qualified as a doctor St George's Hospital Medical School in London in 1996 obtaining his Bachelor of Medicine and Bachelor of Surgery (MBBS) degree.
Following this he completed a surgical training programme in London and obtained his membership to the Royal College of Surgeon (MRCS) in 2001.
Parminder subsequently undertook a Research Registrar position for two years providing supportive research on the design and early clinical evaluation of new hip replacements and completed his Master of Surgery (MS) thesis at the University of London under the supervision of Professor Richard Field.
Parminder was appointed onto the prestigious Oxford Specialist Registrar Orthopaedic Training Programme in 2003 and completed his Orthopaedic Training in 2008 obtaining his Fellowship to the Royal College of Surgeons (FRCS Tr & Orth).