Our Services
Services overview
At Dr. Parminder Singh's Richmond practice, we are dedicated to finding the right solution for each and every one of our patients. Dr. Parminder Singh, Melbourne, has extensive experience in a variety of hip and knee surgeries and pain management treatments.
Together we work with you and your family to thoroughly discuss all treatment options and advise you on the best course of therapy or surgery to help you regain your health and quality of life. Through the latest techniques, Dr. Parminder Singh performs treatments and surgeries designed to minimise down time and get you back to leading a healthy and active lifestyle.
Surgeries & Procedures
Dr. Parminder Singh, Victoria, Australia, holds a Bachelor of Medicine, Bachelor of Surgery, and Master of Surgery. He has been performing hip and knee surgeries for over 11 years and completed two fellowships, under Professor John O'Donnell (President International Society of Hip Arthroscopy 2013-2014) and Professor Richard Field (President International Society of Hip Arthroscopy 2016-2017).
Dr. Singh currently performs surgeries at St Vincent's Private East Melbourne, Epworth Richmond Private Hospital, Epworth Eastern Private Hospital and Waverley Private Hospital. With extensive experience and knowledge of a wide range of hip and knee conditions, below are some of the many therapies and surgeries Dr. Singh performs.
If you're suffering from groin pain you may have an underlying condition caused by an abutment in the hip joint (known as femero-acetabular impingement) during normal movement such as sitting, walking, running, or twisting. The abutment can often occur due to the prominent bone on the acetabulum (socket of the hip joint) and or the femur. The pain often fluctuates in intensity and can be aggravated by activity.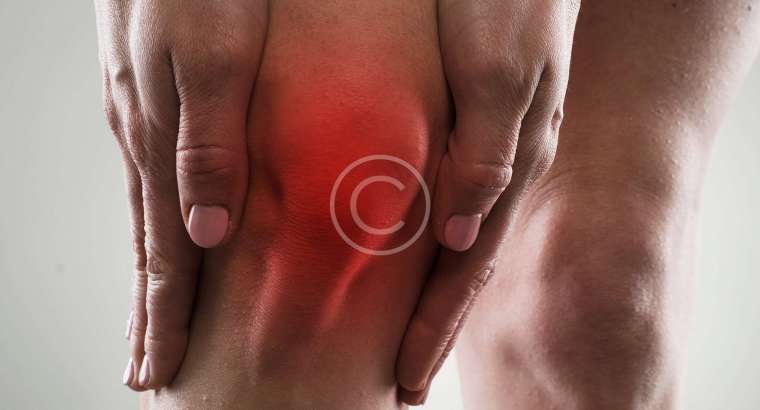 Dr Parminder J Singh is a specialist knee orthopaedic surgeon who performs Knee Arthroscopy (including anterior cruciate ligament reconstruction, patella and quadriceps tendon repair), minimally invasive and rapid recovery joint replacement surgery using some of the latest techniques including robotic knee surgery techniques.